I'm excited to announce we just released Pinterest curation right within Curation Suite. That's right, now using the on demand search right within your WordPress dashboard you can curate content directly from Pinterest.
Here's a quick overview of it in action [1:23]:
The Pinterest search is simple and easy to use and will work for any market or niche.  Here's how to search:
Pull up the Curation Suite sidebar
Go to the search tab
Select Pinterest
Type what you want to search for and click search
Results will come back allowing you to quickly and easily curate content from Pinterest.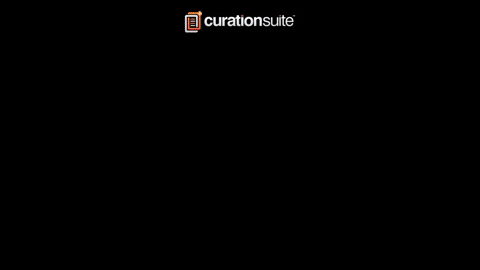 A few things to note here.
This is just the first release we have planned for the Pinterest Search. We will be adding more functionality and features that allow you to navigate and explore Pinterest right within Curation Suite and your WordPress dashboard. So stay tuned for those releases.
With Pinterest you'll  notice that there are a few more options for the images you want to add to your post. This is because Pinterest has multiple dimensions for each one of it's pins. You'll see the option on each result to add individual images based on it's dimension. Simply click either the "add to post" link or the "set featured" to curate the image you want to curate.
There's also another option on each result to add an attribution link. Click on "add attribution" will add a Pinterest attribution link to the bottom of your post.
As usual we also put together a tutorial video that gives a little bit more insight and advice on using this new feature. Check it out here: