One of the biggest challenges many people have with content curation is adding what is called commentary. Sure it can be tough to get started but don't worry we have your back.
I'd like to introduce you to version 1 of the Commentaryizer. The CommentaryIzer helps you create commentary by starting you off on the right foot and inserting our power words template right into your post.
See it in action here:
How to Use the CommentaryIzer
In the Listening Engine Reading Page click on the Quick Curation Editor icon. Up will pop the editor and you'll find the CommentaryIzer button.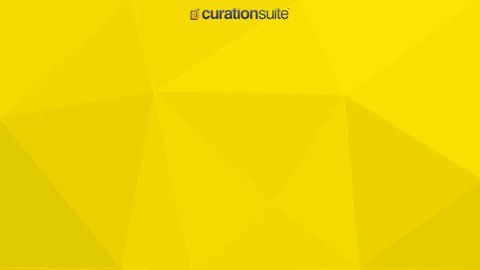 Clicking the button will provide you will insert a starting commentary template in your post. Keep clicking the button until you find a power sentence that piques your interest.
Then finish off your commentary. It's that simple.
Why Version 1?
We want to expand beyond just a simple prompt to get you started adding top notch commentary. We are currently testing a few models of how to expand this functionality. We aren't quite ready to share those updates yet but I think you'll be excited once we drop those as well.
Also, if you want more tips and secrets to creating commentary check out our Master Commentary Live Training.