Do you feel a little bit spammy whenever you publish a new post on your blog? Are your conversion rates low? Well, to get a lot of quality traffic, you need high-performing, strong content. Obviously, it would provide the viewers with a good reason to engage.
I'm going to reveal seven content types with the highest conversion rates. To identify the best content for growing conversions, the data provided by Lead Generation to Increase Conversions survey will be used. According to this report, 255 marketing influencers from both B2B (46 percent) and B2C (31 percent), as well as hybrid companies have participated.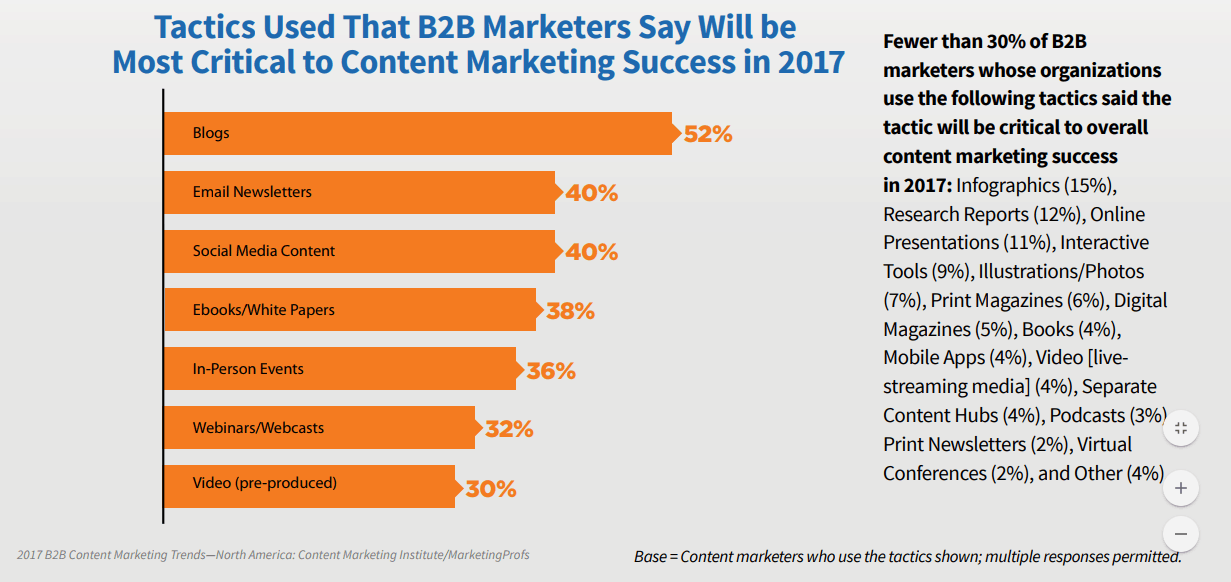 The report found seven content types that performed the best, including research reports, video/motion graphics, social media content, webinars/webcasts, website articles/blogs, case studies/whitepapers, and infographics.
1. Research Reports (46 percent)
2. Video/motion graphics (44 percent)
3. Social Media Content (42 percent)
4. Webinars/Webcasts (40 percent)
5. Website Articles (31 percent)
6. White Papers/Case Studies (30 percent)
7. Infographics (17 percent)
Hope you enjoyed reading about content that can get you higher conversion rates. Let them be useful and help you become a successful blogger!
Thumbnail courtesy underconstructionpage.com