In this episode of the Content Marketing Roundup we have advice on SEO, Telling better stories with data, and a fair amount of predictions for the new year. First up, is a story that is something we are going to take to heart in the coming months– that is telling stories with data:
Balance text and visuals. A lot of data-driven content goes astray by sprinkling a few numbers into a big block of text, or conversely, by burying the reader in charts and graphics. The best content uses text and visuals synergistically: charts provide How Content Marketers Can Tell Better Stories with Data
What Content Marketing Will Look Like in 2016: 40+ Predictions
Will 2016 be the year when content marketing becomes the center of the marketing universe or will big changes shake the very foundation of this already-dynamic discipline? Over 40 thought leaders in the industry make their predictions. Continue reading → What Content Marketing Will Look Like in 2016: 40+ Predictions
10 Predictions for #ContentMarketing in 2016 https://t.co/w4QlcpzzFj #Marketing pic.twitter.com/9aLgzDYWnk

— Vaibhav (@vebwill) December 18, 2015
What Is Most Popular on Social Media Today and How Can It Help You Create Great Content?
A few days ago, I wrote about what content marketers could learn from the articles that were most popular on the NYTimes website in 2015. Now I'd like to turn to the most read articles on Social Media Today in 2015. I'm using the same metric as the NYTimes, which is number of combined hours spent reading each article. Read more here…
The Intersection Of Search, Social & Content Marketing In 2016
The Intersection Of Search, Social & Content Marketing In 2016The Intersection Of Search, Social & Content Marketing In 2016. Columnist Jim Yu explains why successful content marketing will depend on using the right metrics to understand your target audience and developing content that resonates with them. Read more here…
Five Star Mixtape: How Curating Others Renewed My Writing
I found great blogs almost every day. My experiment in content curation answered my question. The energy and faith in the medium I loved was out there in more corners of world than I imagined, and I started to feel inspired again myself. More than seven Read more here…
3 Questions to Ask When Deciding Between Content Marketing and Native Advertising https://t.co/Im5b3DFn9J

— Protege Media Group (@ProtegeMedia) December 18, 2015
Star Wars and Disney Reveal: The Force of Content Marketing
If Flash Gordon Didn't Reject George Lucas, We'd Never Have Star Wars It was 1973 and George Lucas was still riding the wave of success from his first commercially successful movie American Graffiti. He then began thinking about the type of movie he wanted to make next. As he thought about this, he remembered the Flash Gordon movies that Read more here…
The Most Overlooked Factor Of Content Marketing?: Scan-friendly Web content makes it easy for potential custo… https://t.co/mUckbHKfs7

— S MAYANA (@Stiff_Mayana) December 18, 2015
Beyond SEO – How Dell Uses Search as a Signal for Content Planning
Diane Bunton Langston, eCommerce Marketing Director for Dell, Inc. Which content is King?1 It's the content that answers the question the customer has now. As an ecommerce marketing operations director at Dell, I'm curious to learn about customer needs real time. Read more here…
Brand marketing: 10 experts reveal their predictions for 2016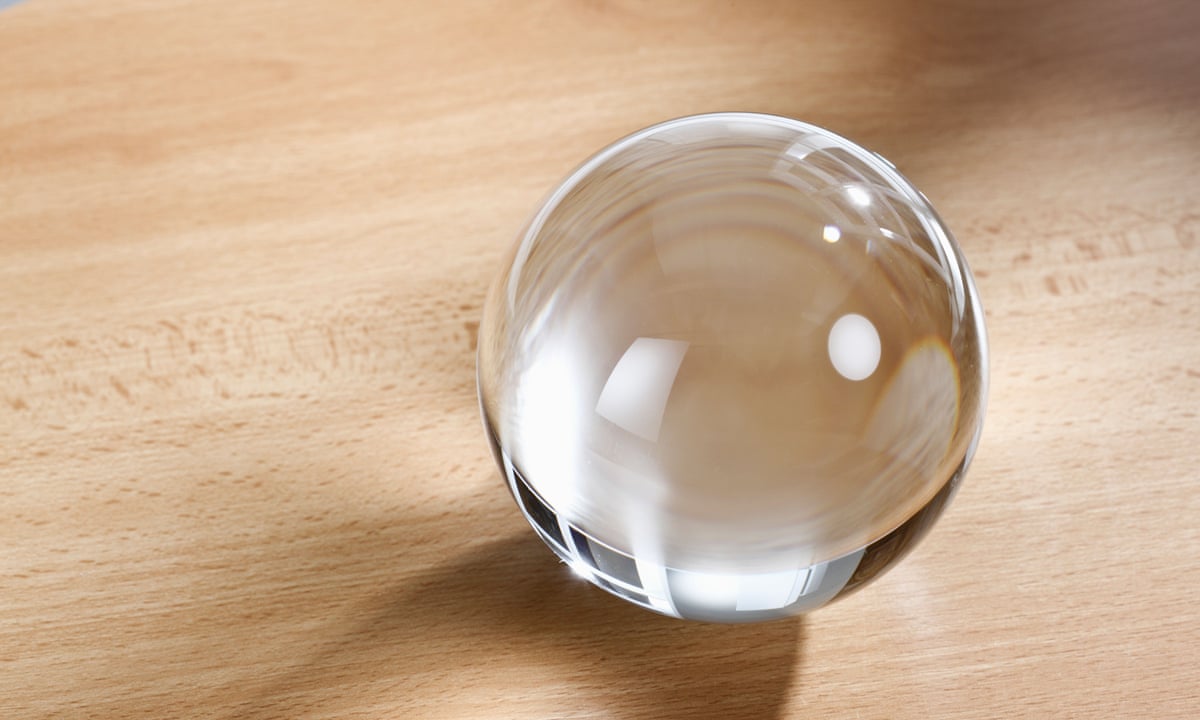 From rejecting marketing jargon to focusing on quality video content, here's how industry pros think brand marketing will develop next yearFarzana Baduel, managing director, Curzon PR Continue reading Read more here…
Five content marketing trends for 2016
So how do you as a marketer prepare for this? Here at Outbrain, we gazed into our crystal ball and came up with some major trends we see happening in content marketing in 2016. According to Web Strategies Inc, marketers are forecasted to increase digital Read more here…
What Your Social Media Marketing Should Be in 2016?
This will also help you present your audience with better content. Although it takes time to measure the numbers, it's worth every effort as you can improve the outcome of your marketing campaign. It's true that sharing your content across multiple Read more here…
16 Global Marketing Experts Share Their Strategies for Success in 2016
"Only 36% of CMOs can show the short-term quantitative impact of their marketing spend, and only 29% the longer-term impact. This cannot continue in 2016." "In many organizations where they are behind on digital. they hire in someone to be a head of Read more here…